Wed 26 May 2021 12:30-13:30
Webinar
Supported by PCMIS and developed for NHS professionals: find out how you and your team can benefit from Resilience Hubs and develop new wellbeing focused strategies to improve your long term mental health support.

Places are free and you can attend this webinar live or on-demand after it takes place
Don't forget to check your junk folder if you don't receive your registration email.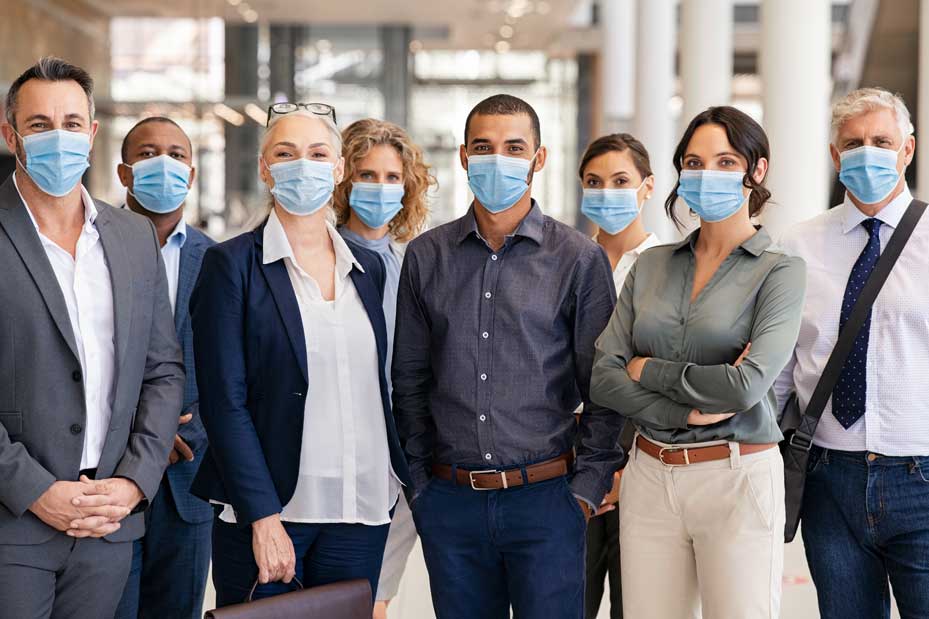 How to support your staff and their families' wellbeing
Learn from the UK's first Resilience Hub and find out how you can access and engage with mental health support, and develop similar support services to meet NHS England and NHS Improvement's guidelines. Key learning outcomes:
Adapt your service to support the wellbeing of staff in the aftermath of the pandemic
Utilise hubs and digital tools to support your staff and their families' wellbeing
Ensure continued engagement in staff wellbeing in the years following the pandemic
Watch this online NHS event from the comfort of your own home or office
Driven by case study examples, this webinar will share how the Greater Manchester Resilience Hub redirected their resources and responded to the challenges of the pandemic. Benefit from shared lessons learnt, plus:
40 minutes presentation time and 20 minutes Q&A session with the speakers and industry leaders
Important guidance and evidenced insights on how to effectively support staff wellbeing
Your questions will be answered during the speaker Q&A and discussion with other attendees during this live webinar, using the chat box function
Or you can catch up with the webinar content at any time after it takes place
12:30

Introduction and instructions

Digital pathways to support staff wellbeing

Byron George, Director, PCMIS

Enabling NHS Resilience Hubs: improving staff support post Covid-19

Building a new wellbeing service: exploring the journey of a Resilience Hub
Implementable adaptations for your service to improve staff mental health support
Investigating the impact of the Resilience Hub: exploring access and outcomes

Alan Barrett, Adult Clinical Lead and Helen Lambert, Service Lead, Greater Manchester Resilience Hub, Pennine Care NHS Foundation Trust

Question and answer session

Your webinar host will use this time to pose your questions, raised throughout the presentation, to the speakers
Cement your understanding of best practice guidance to implement effective service developments and improve your wellbeing pathway

1:30

Close of webinar

First-hand speaker experiences
---
Consultant Clinical Psychologist & Clinical Lead
Greater Manchester Resilience Hub, Pennine Care NHS Foundation Trust
The Greater Manchester Resilience Hub was set up in response to the Manchester Arena Attack in 2017 to co-ordinate care and support for thousands of children, young people and adults whose mental health and/or emotional wellbeing was affected.
As a central point for mental health advice and support, the Hub is now providing support for all health and care workers, across Greater Manchester, who have been affected by the coronavirus outbreak.
---
Greater Manchester Resilience Hub, Pennine Care NHS Foundation Trust
---
PCMIS CEO and co-founder, Byron is a chartered IT professional, ITIL and PRINCE2 certified. Byron has over 20 years' experience in strategic healthcare IT developments, delivering innovative systems to a wide range of health care providers including NHS, commercial and academic environments.
Byron has a track record of delivering large scale implementations and was responsible for the implementation of the first IAPT pilot site and pathfinder sites in the UK then later, the first NewAccess mental health services in Australia.
Supporting NHS professionals during Covid-19