Tue 14 Sep 2021 09:00-15:30
Online Conference
Join an ever-expanding national network of dedicated PWPs to experience these foundation skills workshops and benefit from this unique opportunity to progress your PWP knowledge and abilities.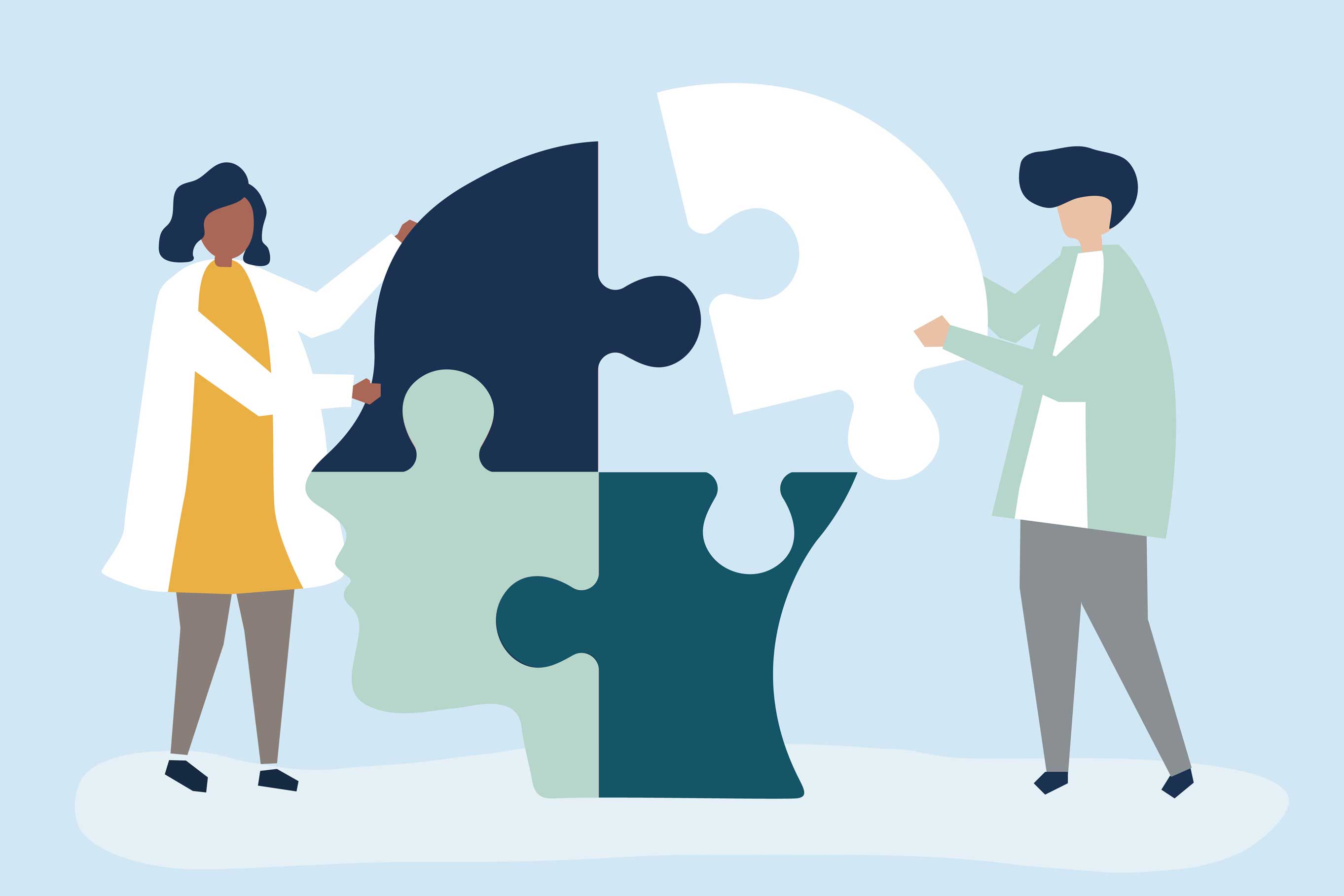 5 hours Continuing Professional Development: what you will learn
This conference is under development and will feature all the latest evidence based guidance and case study perspectives. Featuring training on various clinical scenarios, you can expect:
Excellent information on work that is happening right now throughout the country on PWP role development
Best practice advice and lived experience from a great mix of speakers and lots of familiar faces
Useful clinical insights to improve your practice to directly benefit both the care of your patients and the efficiency of your service
Unique discussion opportunities to identify the solutions to the common challenges associated with step-2 interventions
Attend this online IAPT event from the comfort of your own home
Further your practical skills with best practice, clinical understanding and expert advice, plus benefit from:
Meeting each other – turning on your videos and microphones in the breakout rooms
Listening and watching presentations and speakers' Q&A – in the main conference room with your chair
Taking part in facilitated interactive sessions – enabled by moderators in the breakout rooms
Feedbacking and engaging – using the chat box and moderators sharing content in the main conference room
£209 + VAT for one NHS or public sector place
£189 + VAT (each) for two or three NHS or public sector places
£599 + VAT for one commercial organisation place
Booking contact: name, job title, department, email and telephone number
Event(s) to reserve for: title and date
Delegate details (for each delegate): name, job title, department, email and telephone number
Organisation details: name and address
This online learning opportunity is an unmissable opportunity for you as a PWP to grow in your role. Attendance is designed for:
Lead PWP, Clinical Lead & Service Manager
Clinical Supervisor, Clinical Team Manager & Clinical Educator
PWP, Trainee PWP & Low Intensity Therapist
Senior Psychological Wellbeing Practitioner & Deputy PWP Co-ordinator
In the last year interactive PWP Forums have been held online with excellent feedback from attendees. But don't take our word for it:
"Really interesting around threads of discussion, and interesting to hear from other PWP Services. Good balance of content. Professionally run."

High Weald, Lewes and Havens Locality, Prioritising PWP Welfare for 2021
" The day gave me some welcome time away from my usual working day and has left me with some great ideas to take back to my organisation and to support myself and my supervisees. Thank you for organising such a fabulous event!"

Sussex Community NHS Foundation Trust - Time to Talk Health, Prioritising PWP Welfare for 2021
"Fantastic delivery in difficult time, wonderful and very good content which I shall use in my practice"

Staffordshire & Stoke on Trent Wellbeing Service, PWP National Networking Forum 2020
"It was informative and thought provoking. It is great to have the opportunity to hear from other services and to learn from each other. It felt there was equal opportunity to share and spaces to reflect"

Islington iCope, Camden and Islington NHS Foundation Trust, PWP National Networking Forum 2020
"Well organised conference with a great range of relevant material and excellent presenters. Very useful for myself and our team of PWPs who also attended."

Help for heroes, PWP National Networking Forum 2020
"It's been a really good day, with regular discussions and breaks. I did not know how it was going to be, but it has been great."

Worcestershire Health and Care NHS Trust, PWP National Networking Forum 2020
An online forum like no other…
Branding, marketing and education opportunities include...
Sponsor this forum and be part of a quality interactive event...
But don't take our word for it. We have had some excellent feedback from attendees to the forums that have been held to date:
"Forum was managed extremely well, and very professional"

IAPT National Networking Online Forum 2021 - 21st January 2021
"I am sure like everyone else I was apprehensive with going online, not sure how we could network, the ability for all participant's to participate and the quality of the presentations - all my fears were diminished this turned in to be a great day, networking, leading and sharing still occurred and links still formed. The presentations were excellent and the quality of the forum and set up great and so easy to follow and timing excellent."

Reduce Paediatric Emergency Attendance Online Conference – 8th October 2020
"The conference has been far more engaging than in a conference centre. This I think is because of the ability to participate in chat throughout and the use of the breakout discussions." "Excellent day! Organisation was great - loved the break out rooms for chat. Virtual chat added another really useful way to interact during the day, which isn't available to us at the physical conferences."

Leading Change in Clinical Coding Online Conference - 11th September 2020
"Very informative, lots of opportunity for discussions and very well organised virtually"

Providing Support for Children on Long Term Ventilation - Tuesday 9th March 2021
"I enjoyed the group chats networking listening to others experiences, I also like that there was a lead on each group so the chats were influenced and no awkward silences that can occur on web meets. I thought the larger talks were really good and easy to listen to."

Modernising Outpatient Services Online Conference – 16th September 2020
"This is my first experience of an online conference and thoroughly enjoyed it. Wasn't sure what to expect. Would recommend to colleagues to attend future events" "This has to be the best online conference I have been to, I really enjoyed the breakout rooms."

Advancing Ulcer Care Management Online Forum – 29th September 2020